You are NOT your thoughts.
YOU ARE NOT YOUR THOUGHTS.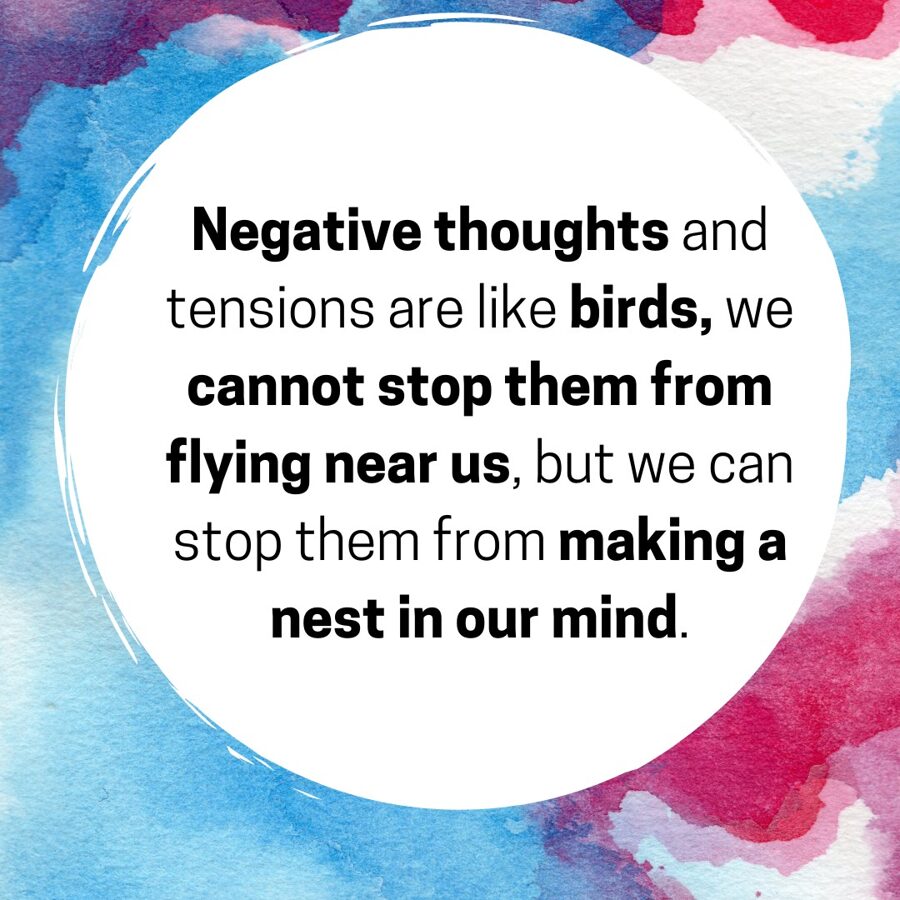 One of the many discoveries my clients make is that they are not their thoughts and they don't need to believe everything that pops up in their minds.

The benefits? Their negative thoughts have no time to "make the nest".
There is a cycle
THOUGHTS--FEELINGS--ACTIONS--RESULTS
If your "nested"- well ingrained negative thoughts make you feel sad, for example, and your default action is to remedy your sadness with food, the results you get are predictable.
Mindfulness practices help you to change your relationships with your thoughts
-- helping you to change your relationships with food: your actions and results.
Program is UNIQUE

:

created and delivered by Medical Doctor and it combines pre-recorded mindfulness based habit change tools with an INDIVIDUAL, personalized 1:1 COACHING.
Once enrolled this program will be open to you for the lifetime of the program (indefinitely). The downloadable content is yours for life!
START YOUR FOOD FREEDOM JOURNEY.
No rules, no deprivation, no calorie counting. Just practical strategies you can live with . For life.
No comments
Leave a reply