Mindfulness: more BEING, less DOING.
Mindfulness and meditation is about MORE BEING and LESS DOING.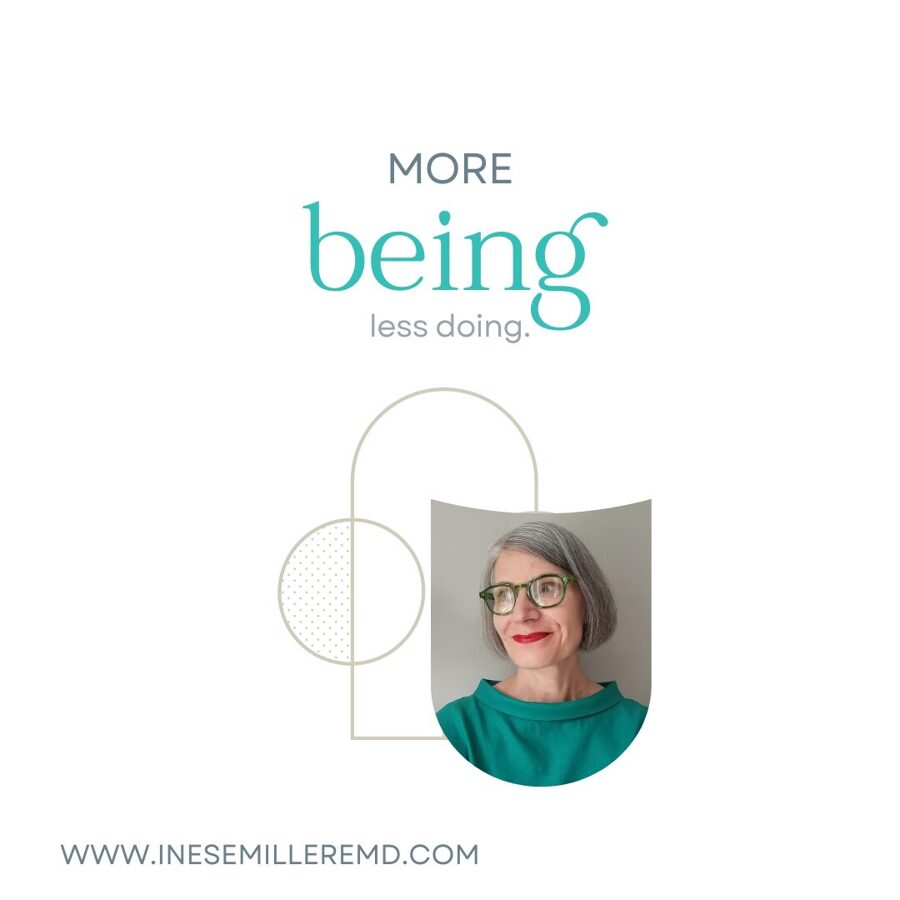 We are known as human beings, but life can sometimes feel more as if we're 'human doings'. Have you noticed that? I certainly do.

We are so used to striving and doing. 💯
How does it look like in your life: being or doing?
Mine was certainly 100 % about doing. However, my mindfulness practices have taught me that when my doing comes out of being it is different quality of doing.

Seems appealing to you, too?
Mindfulness based eating habits are great gateway leading us back to ourselves, back to our BEING. And then, ONLY THEN your DOING – happy, healthy EATING HABITS, just the way you have always wanted, become EFFORTLESS.
Vēlies strādāt ar mani latviešu valodā?
👇
No comments
Leave a reply