Practice vs Perfection - tips to change eating habits in midlife.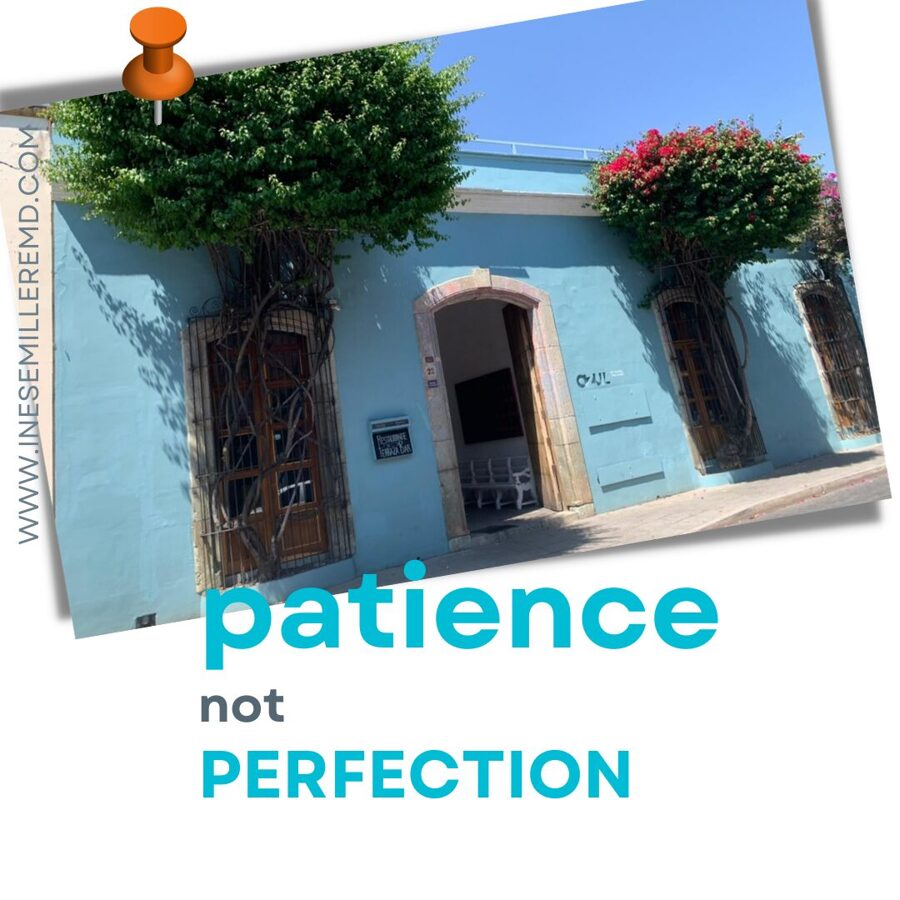 As a mindful eating coach I always remind my clients – in order to create sustainable healthy eating habits for life:

the new behavior must be PRACTICED. Intellectual understanding and knowing is not the same as doing. Plus this is NOT how our brains change aka learn new habits.

as you're practicing, remember that charting a different course takes TIME;


be very PATIENT with yourself and what's even more important – bath yourself in SELF-COMPASSION, withdraw self-criticism, especially when things don't go as you have intended;


resist the urge to do everything at once; pick ONE change you can integrate into your life for at least a week before adding a second one;


change will come in time, sometimes in big steps, sometimes in small steps.

PRACTICE, PATIENCE, PROGRESS vs PERFECTION!

To help you, I, MD and mindful eating coach in midlife myself, have gathered my knowledge and experience in medicine, mindfulness-based habit change, neurobiology, meditation and female well-being, and developed an evidence-based
MINDFUL EATING 1:1 coaching program "STOP STRESS EATING".
Once enrolled this program will be open to you for the lifetime of the program (indefinitely). The downloadable content is yours for life!
Have questions? Dont hesitate, drop me a line at info@inesemillere.com
Photo taken during my visit to Oaxaca, Mexico.
No comments
Leave a reply