Mindfulness meditations for mindful stop stress eating.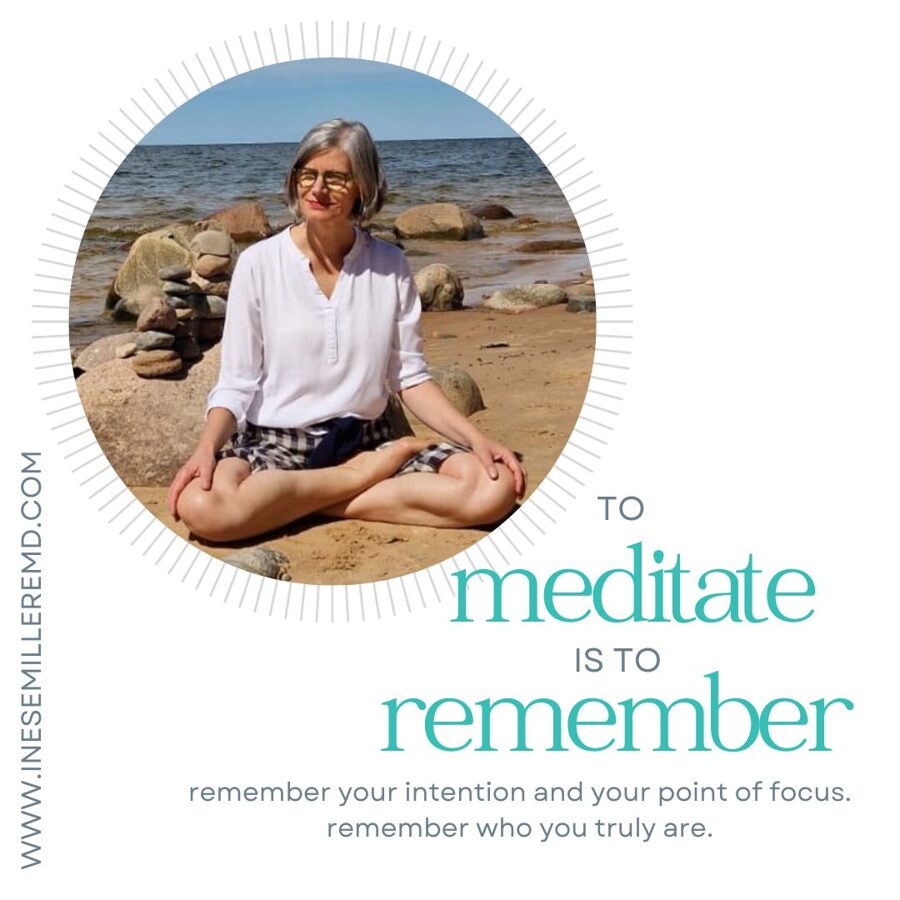 MINDFUL EATING is mindfulness based approach.
We train mindfulness both, while performing daily activities (eating) and formally (mindfulness meditations).
"The thing I was initially skeptical about was MEDITATION. But during the program, after seeing how much it has helped me in changing myself, I know for sure that meditation is here to stay in my life. I have seen noticeable changes that have been noticed by those around me (without asking)."
In the program you learn all the basic mindfulness meditations:
Mindfulness of breathing.
Body awareness - body scan.
Mindfulness of thoughts.
RAIN – for working with negative emotions and cravings.
Loving-kindness – metta meditation and others.
No previous meditation experience is necessary!
Your benefits - calm, tasty, free, healthy relationship with food and yourself.
No comments
Leave a reply