Our two minds and eating habits.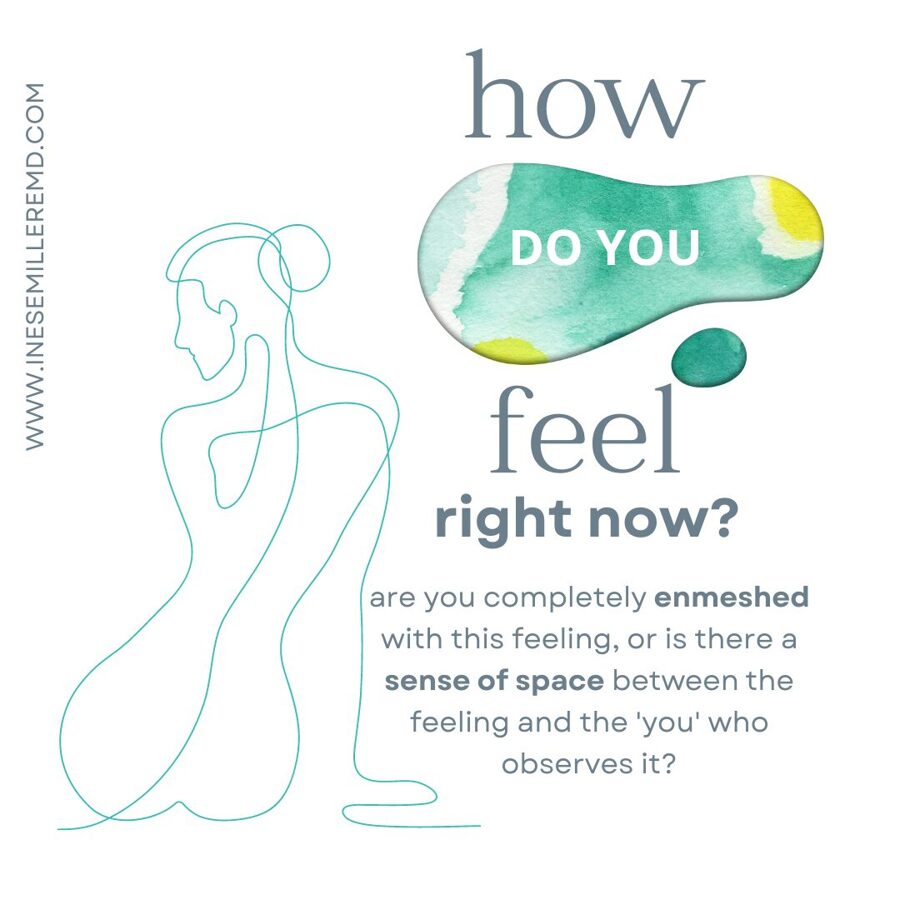 We have TWO MINDS: thinking mind – thinking thoughts and observing mind – being aware that we are thinking, feeling, sensing.
When stressed (experiencing negative emotion) we tend to be completely enmeshed with this feeling.
We feel trapped, paralyzed, out of balance…bad in simple words. We want to get out of that as fast as possible.
And we use food for that matter. Again, again, again. The more we do this – the more powerless we feel.
When there is a sense of space between the feeling and the 'you' who observes it you are engaging your OBSERVING mind.
Benefits?
In that SPACE you gain your power back. You see the choice. You make a skillful choice about the best action – the best way of taking care of yourself.

In Stop Stress Eating 1:1 coaching program I teach you how to access and skillfully use both of your minds so you can eat and live with joy, ease and gusto.
No comments
Leave a reply