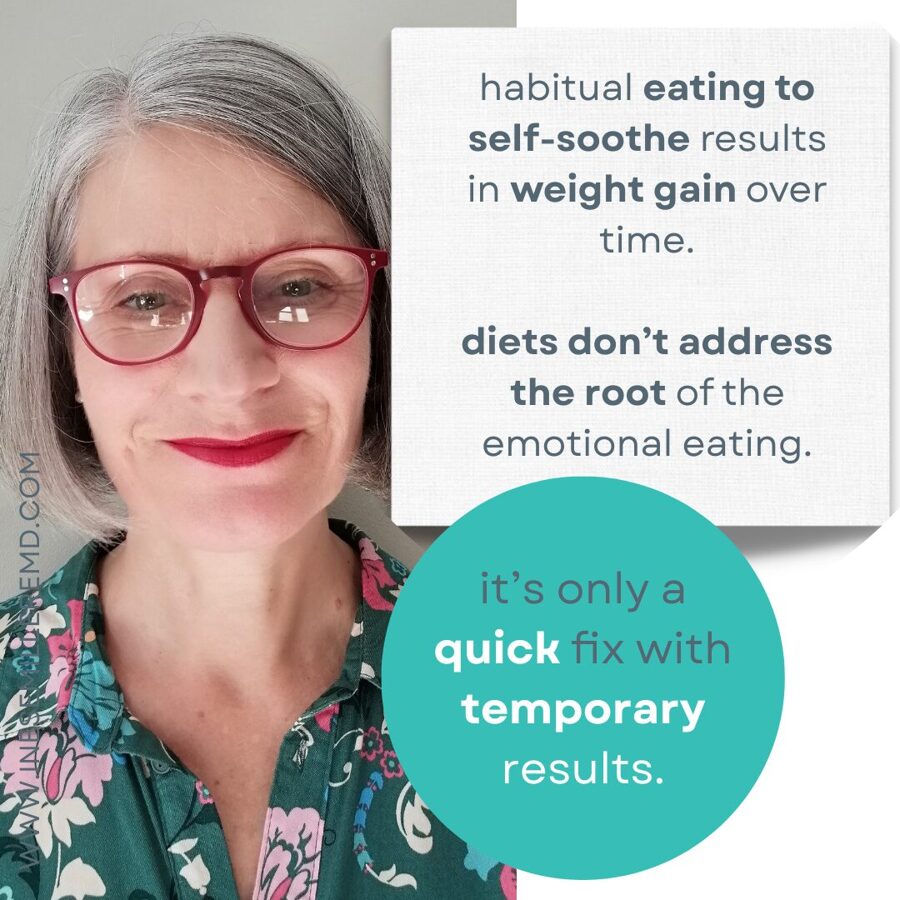 "I don't have time for your long-term solutions, summer is coming!", says a lady 40+ in a phone conversation.
Yes, it takes time to develop sustainable healthy eating habits. My Stop Stress Eating coaching program is several month long. And it's not about changing your diet. It's about you as an eater: your body, mind, heart and spirit.
I am convinced that changing your diet doesn't automatically mean you are changing your eating habits.
If we change only the "outside" - nutrition, without changing the "inside" - ourselves – the result is temporary and unsustainable.
What works?
The way out is in!
In order to create healthy eating habits for life, we have to work with ourselves as an eater. Holistically!
This is what I I teach - NON-direct, NON-diet weight control.
Because excess weight is only a consequence, a symptom. When you work with the causes - you can always have a summer. Because you are always in a good shape.
Not only physically, but also in the emotionally, mentally and spiritually .
To learn more about this approach, please drop me a line at info@inesemilleremd.com
Looking forward to hearing from you soon!
Summer is approaching!